BambooTech Design & Supplier
Our bamboo products are sought nationally by environmentally conscious homeowners, designers, architects and contractors looking for unique styles and state-of-the-art design for residential and commercial applications. The company's core values can be resumed in three words : Transparency – Honesty – Integrity.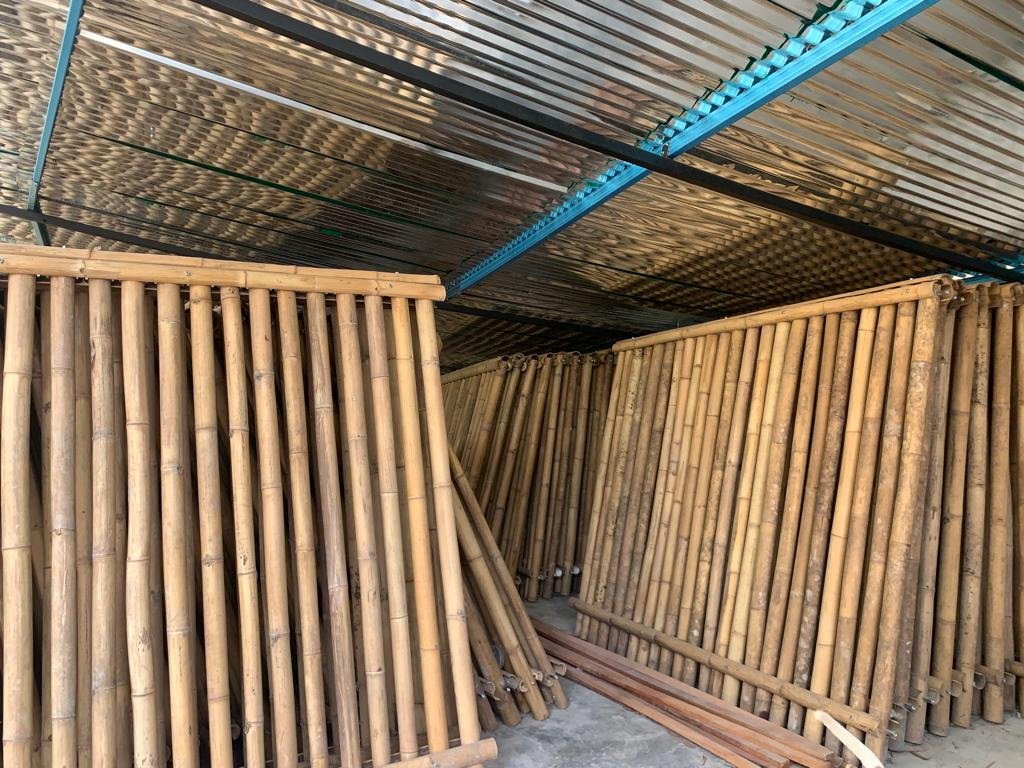 Our forefathers have been using such products thousand years ago, from basic tools like knives, chisel homes, furniture to mega sailing boats.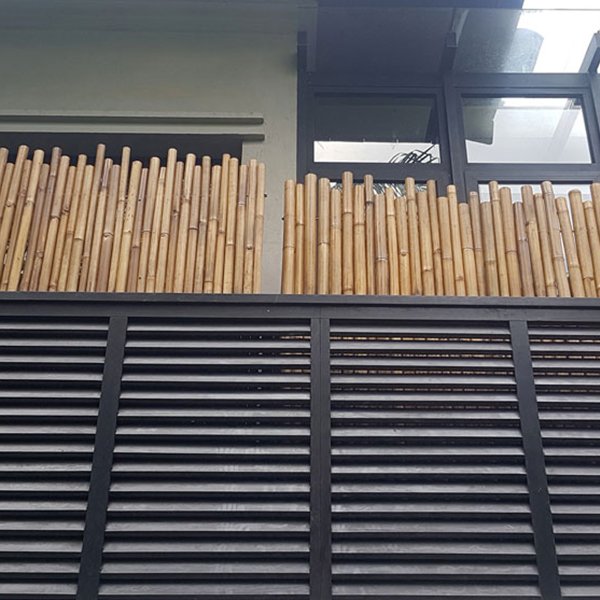 Bungalow Resident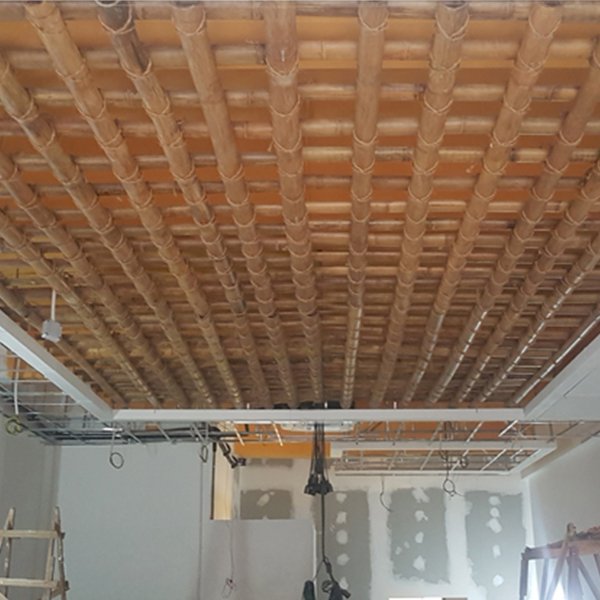 Vietnam Restaurant
Club House & Resort
Entrance for Restaurant